Vegetable lovers in San Francisco, whether vegan or carnivorous once a week, have no complaints. Vegetarian and vegan options in the city are plentiful. Some restaurants, however, are a cut above the competition and give vegetables the truly royal treatment. Here are our top 5 delicious, nutritious, and highly Instagram-friendly (what feed doesn't love a touch of green?) choices for vegetarian food in town.
At Al's
The famed Mission Restaurant has won many awards and many hearts, largely due to chef Aaron London's decision to focus on a veggie-centric menu, in which meat is the 'side'. Mushrooms, fresh lettuce and cruciferous vegetables (which include cabbage, kale, broccoli, cauliflower, turnip, and others in the mustard family), lead the restaurant's narrative, and brine-marinated potato fries have achieved cult status. Fancy an impressive and highly sought-after vegetarian destination? Look no further.
1499 Valencia Street
Thank you madre
Gracias Madre's strictly vegan food miraculously manages to eclipse many other Mexican Mission establishments, all without a single shred of carnitas in sight. The secret is in bold, vibrant flavors and no compromise when it comes to ingredients. The guacamole is outstanding, the tamales are rich (try the cashew cream and never look back) and the colorful lunch bowls are a feast. Perfect for large groups with vegans in attendance.
2211 Mission Street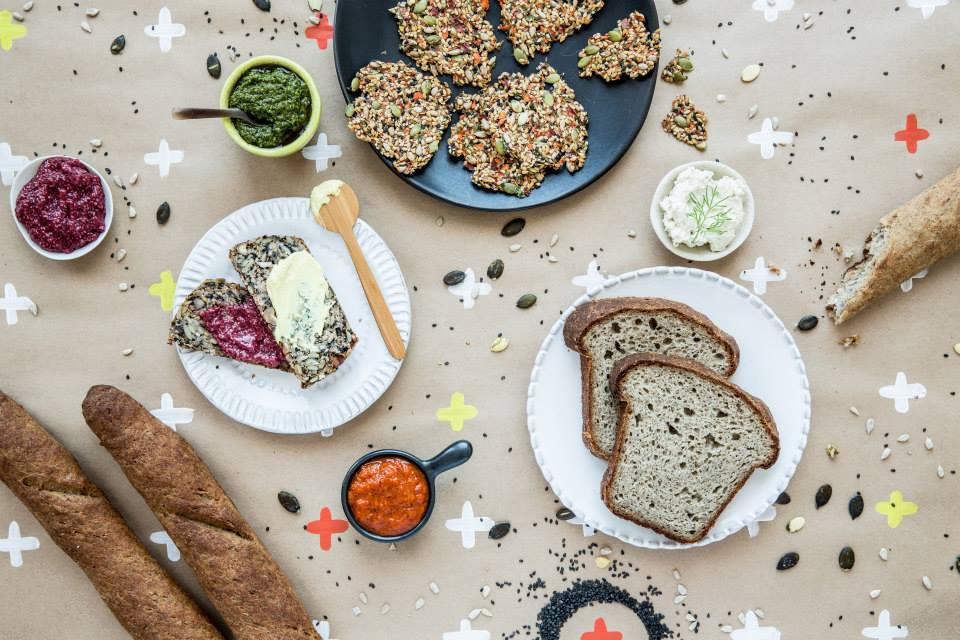 Seed + Salt
In this lively Marina cafe, seeds, nuts and vegetables play together in perfect harmony. So good that diners often forget that the menu is vegan. The breakfast sandwich features nutty chorizo ​​chickpea frittatas, the Cobb salad features smoked eggplant and a beetroot burger, which is already a social media star. It's as juicy as they come. This is the place to go while on rehab, regardless of vegetarian affiliation.
2240 Chestnut Street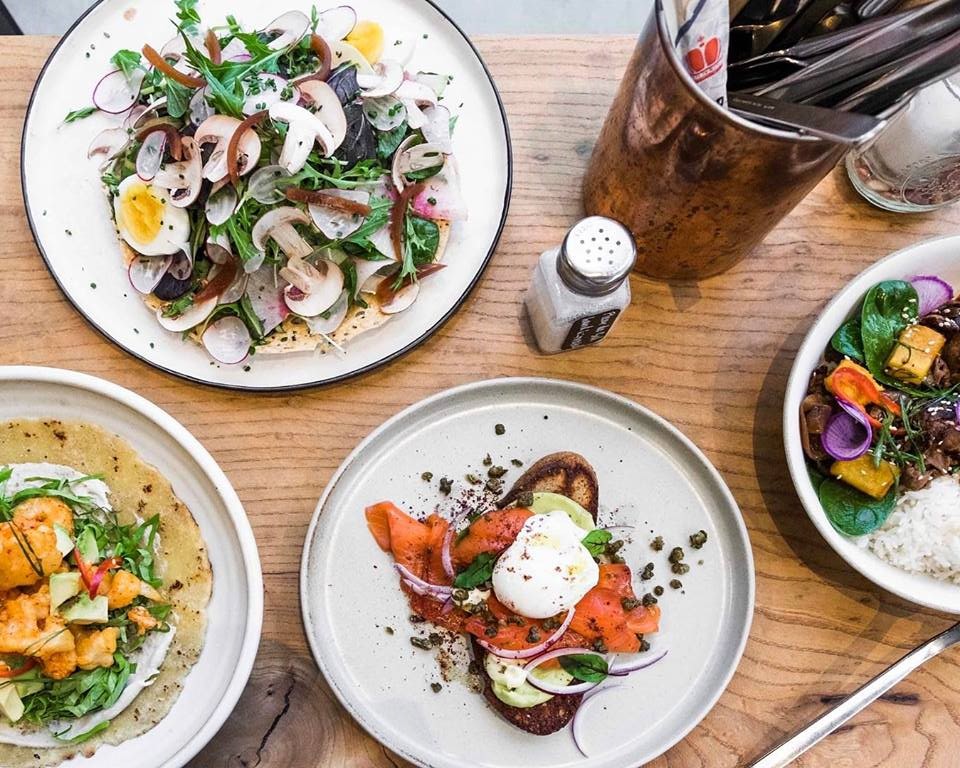 little gem
While not entirely vegan or vegetarian, Hayes Valley Restaurant does very well with all things green and healthy, with plenty of menu options for non-meat eaters. Much of the salads and small bites are vegetarian (the small roasted beets with mashed avocado are particularly good) and the bowl of curried cauliflower and sweet potato rice, brightened with lemon confit, is a great option for dinner.
400 Grove Street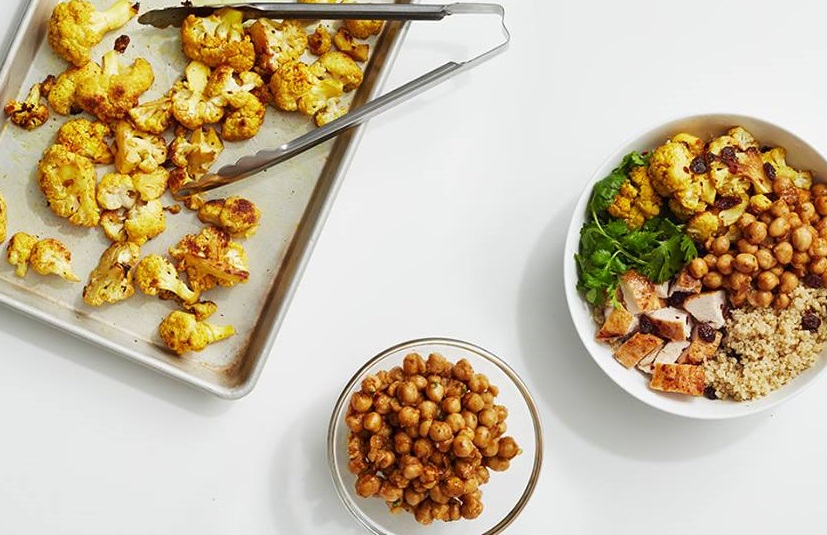 Sweet greens
The national chain, which recently opened two locations in the Bay Area, will delight all vegetarians, thanks to smart branding, varied menus and a generally cheerful and healthy vibe. The main attraction here is the freshly chopped, customizable salads, with locally sourced ingredients, plus hot vegetable bowls for the biggest appetites.
171 2nd Street, SoMa
1890 Shattuck Avenue, Berkeley