REGISTER STAFF

According to the Napa County Sheriff's Office, a man arrested near Calistoga is facing burglary and firearms allegations in connection with multiple burglaries.
Support local news coverage and the people who report it by subscribing to the Napa Valley Register.
At 5 p.m. Friday, sheriff's deputies arrested Enrique Quiros Ortiz, 26, on Highway 29 near Dunaweal Lane, and found an unregistered "ghost gun" in the vehicle he was driving, the agency said. agency in a Facebook post. Later, detectives executing a search warrant at his Santa Rosa home found 10 stolen firearms along with stolen jewelry, the sheriff's office added.
The allegations are tied to a series of burglaries in Napa County, according to the agency.
Ortiz was incarcerated in the Napa County Jail for investigation on five counts of residential burglary, possession of firearms and ammunition by a felon, possession of stolen property and violation of his probation. He continued to be held Sunday afternoon on $250,000 bail.
Photos: Faces and Places, July 3
Faces and Places, July 3
Faces and Places, July 3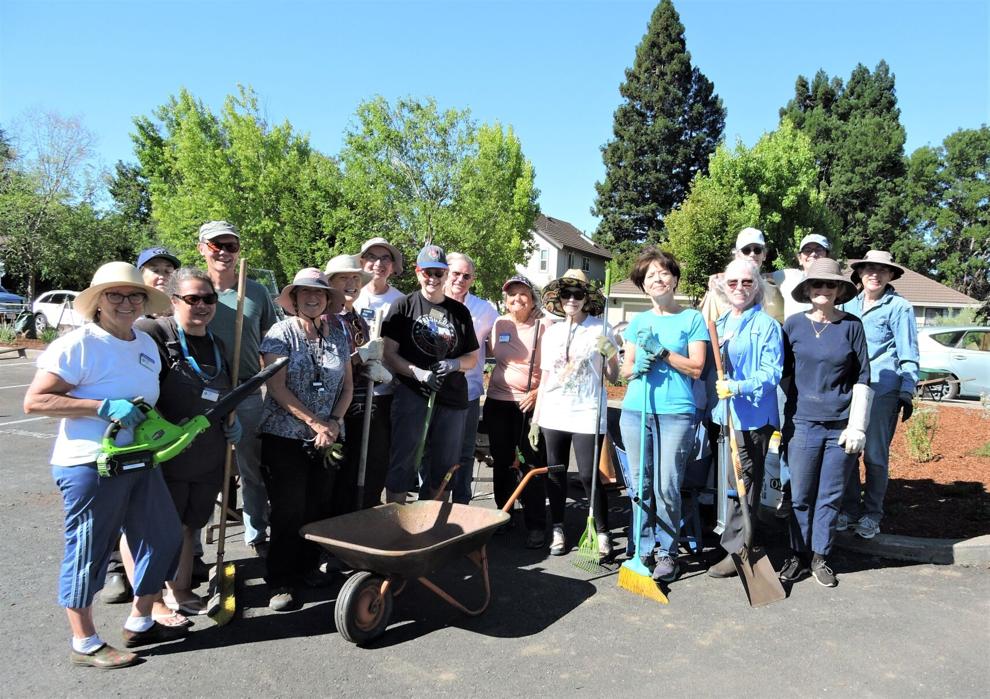 Faces and Places, July 3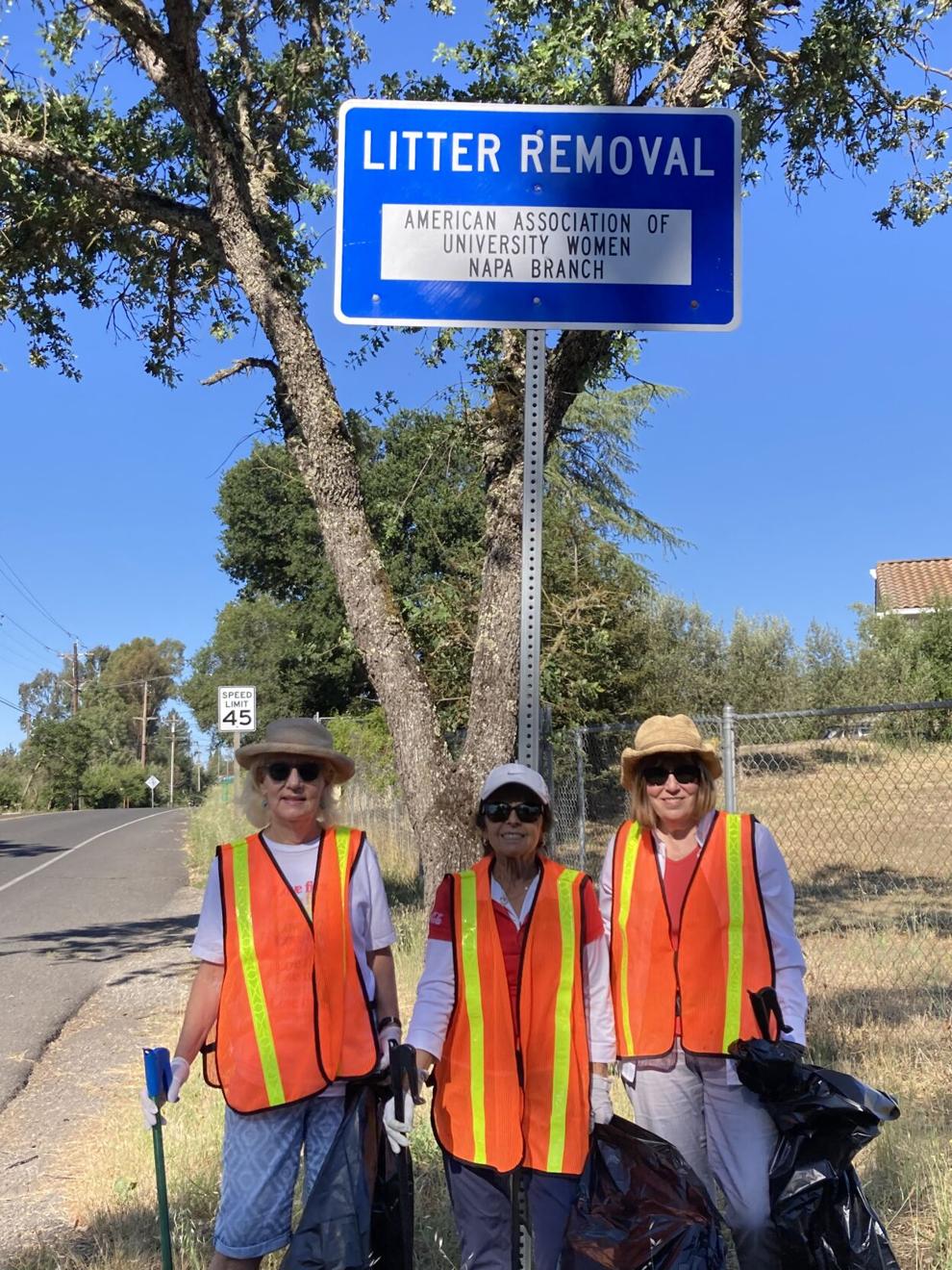 Faces and Places, July 3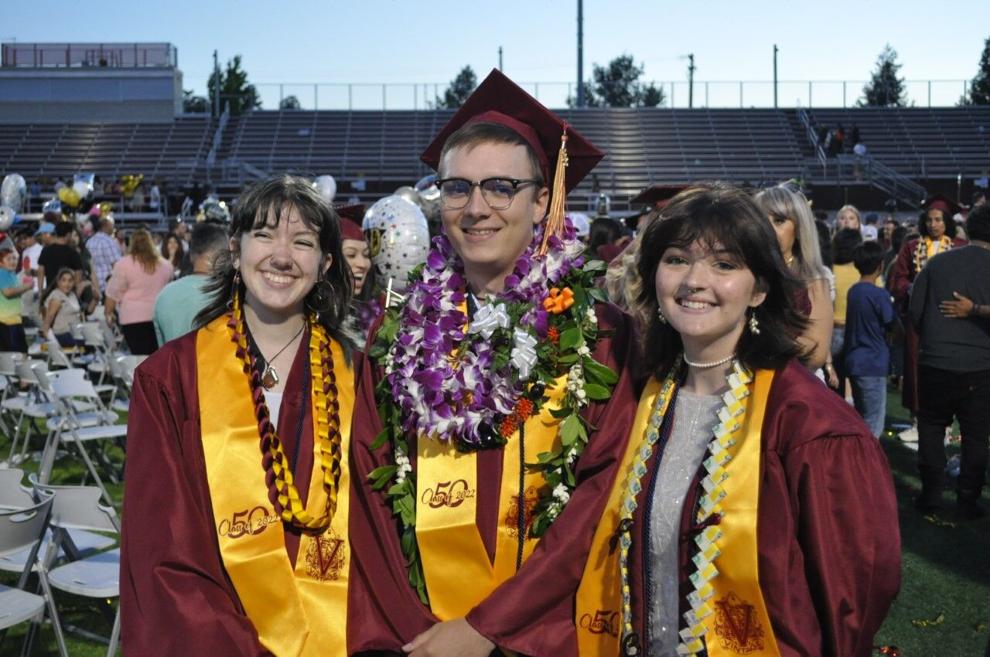 Faces and Places, July 3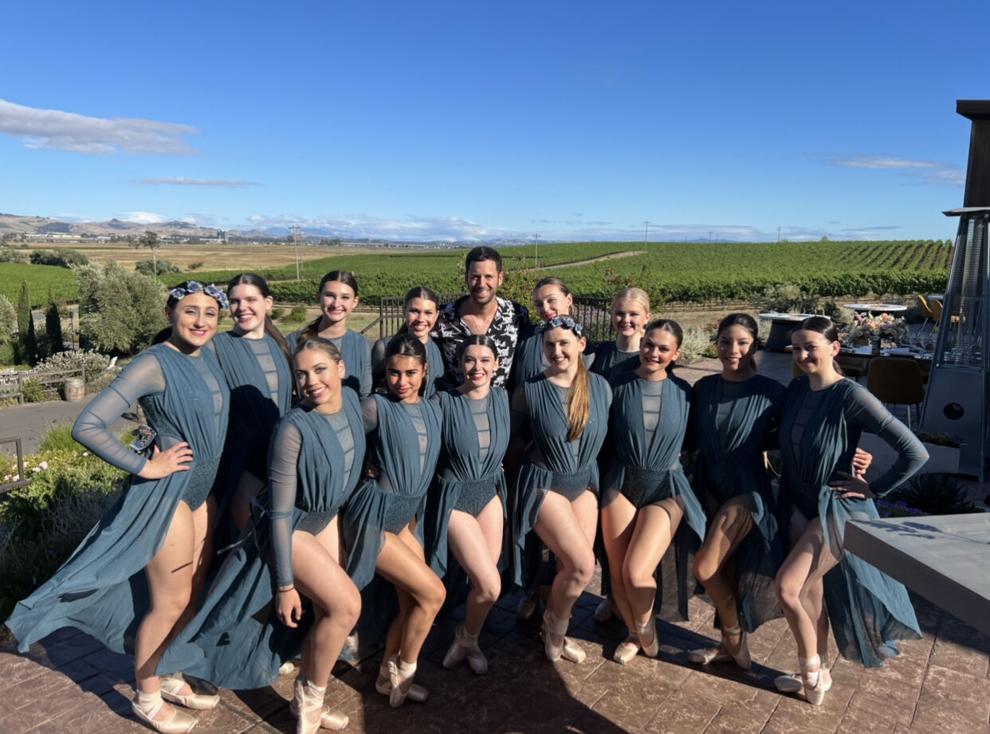 Napa police arrested a man from Antioch for attempting to steal a catalytic converter.
An attempted shoplifting at a Napa grocery store led to an attack on a security guard and the arrest of the suspect for robbery.
A 33-year-old man was arrested after threatening workers at a Napa supermarket, police said.
No one was injured after a van hit another vehicle and then the side of a fast food restaurant, police say.
Napa Police detectives have arrested two Oakland residents for suspected fraud after investigating the theft of more than $20,000 in bikes from the Na…